Crazy Mountain Fabrication
Family owned and operated in Big Timber, Montana since 2011.
​We specialize in building continuous fence and livestock handling equipment.
​Continuous Fence - 20' panels range from 36" to 58" tall, 1 1/4" and 1 5/8" , 14 gauge
Continuous Fence - 24' panels range from 36" to 58" tall, 1 1/4" and 1 5/8", 14 gauge
​Montana's largest selection of continuous fence​​.
​Crazy Mountain Fabrication builds standard Gates, or custom Gates for every size project.
Other products we build:
​Panel Racks * Portable Chutes * Cattle Guards * Pivot Bridges * Portable Panels * Head Catches * Maternity Pens * Crowding Tubs *Land Rollers *Portable Tubs *Windbreaks

Crazy Mountain Fabrication
is a family business based in Big Timber, Montana. We believe in community and family.

Contact​:
Travis Klein, Owner
Phone: ​406-930-1973 or 406-932-3559
E-mail​: crazymountainfabrication@yahoo.com
205 Howie Road
Big Timber MT 59011

​Call and tell us about your project, because we love a challenge.​​
​​​


We accept all major credit cards
Visa, Discover, American Express, and Master Card​
Double click here to edit this text.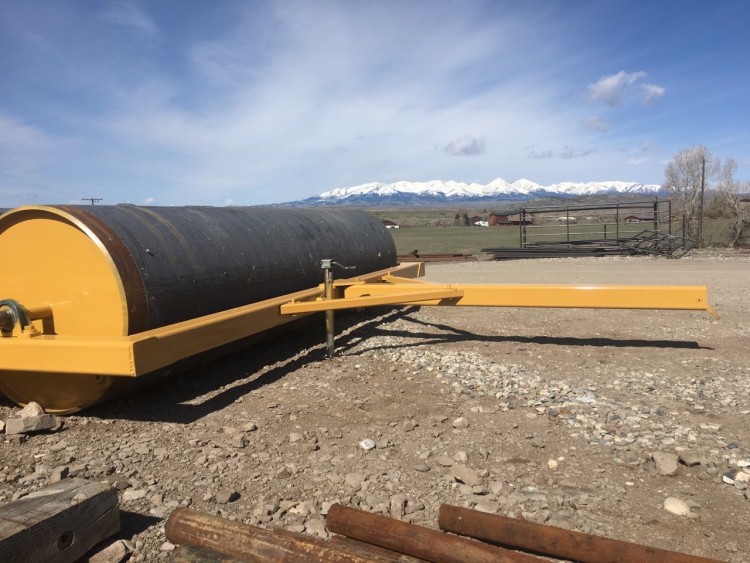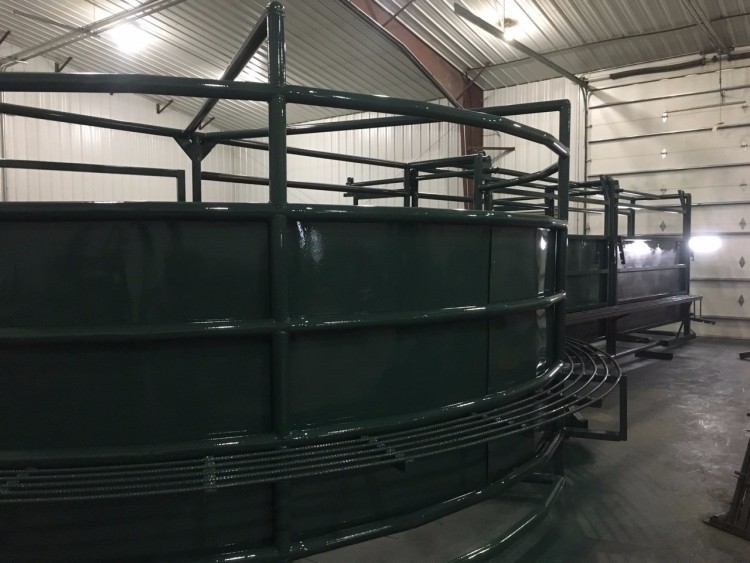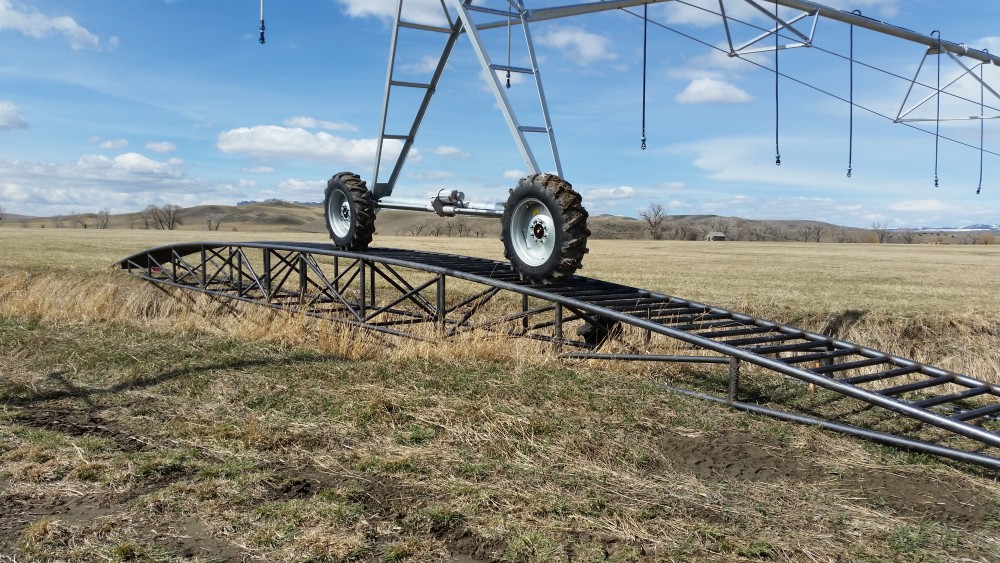 Ask about delivery to your project. We also have Semi tuck discounts on panels and pipe.