Our Gates are made out of 6 rail, 54" tall 1 5/8" 14 Gauge
​Choose your gate length:

​​​​​​​​​​​For special orders please call for prices.​ We can build gates to whatever you need.​​
2 different hinges to choose from:
​*
Weld-On (seem in picture)


* ​
1" All Thread Hinge.
​
All panels are made of 14 gauge pipe, with loop legs. Standard portable panels are 10' long or 12' long, but we do make up to 20' long panels.

​Free Standing Panels with loop legs custom build for your needs.

​​​Portable Panel Trailer, can hold up to 40 +/- portable panels
​

​
3 different Latches to choose from:
​​* Chain latches
* Piston bolt latch installed with handle
* Cowboy latch installed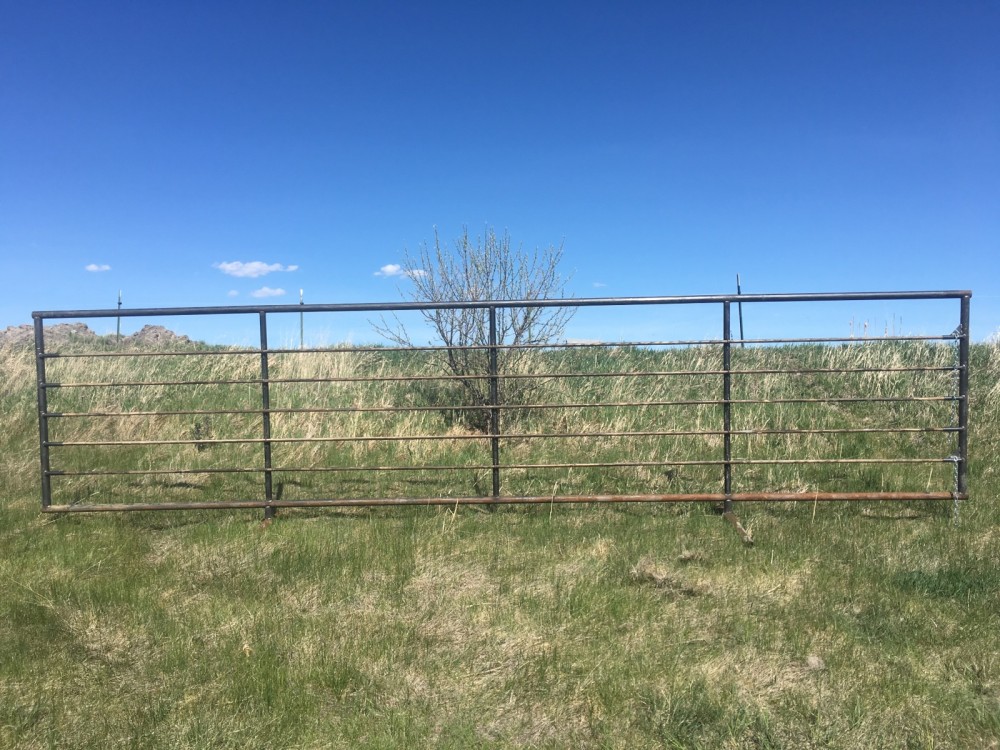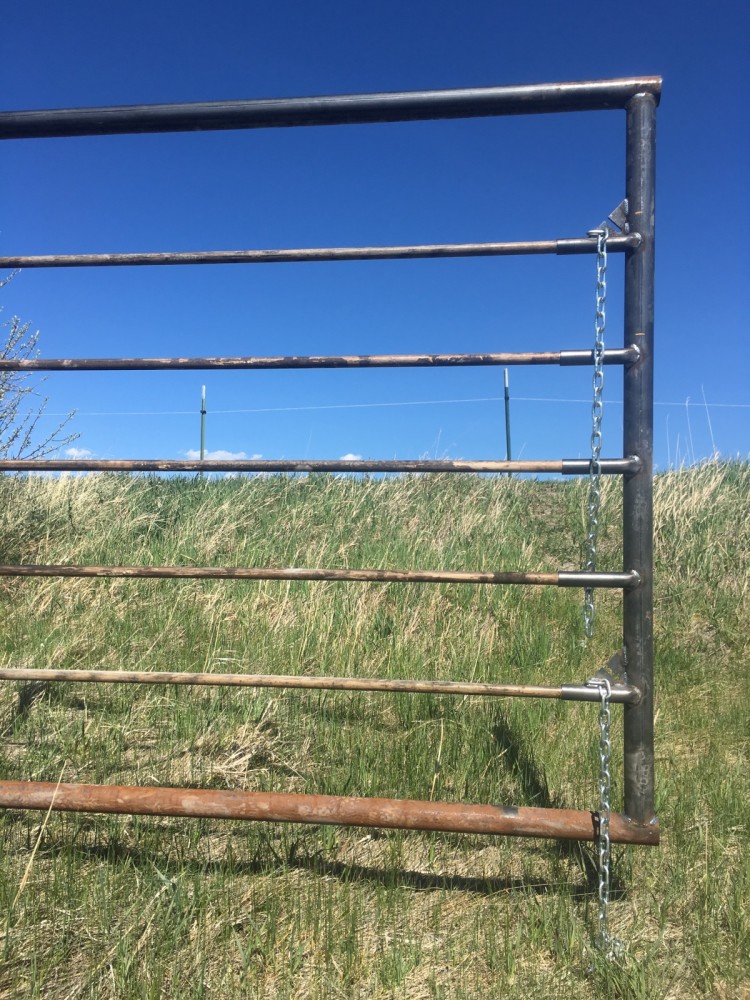 Heavy Duty Portable panels
​
​* All new materiel
* 2 3/8" Frame
* with 5 rail 1" sucker rod
* 68" tall, 24' long
Also, available with Gate
​​​​

Call Travis for prices​​
Portable panels Package includes:
Trailer (Torsion Axle)
20 panels and Bow Gate
​​
​​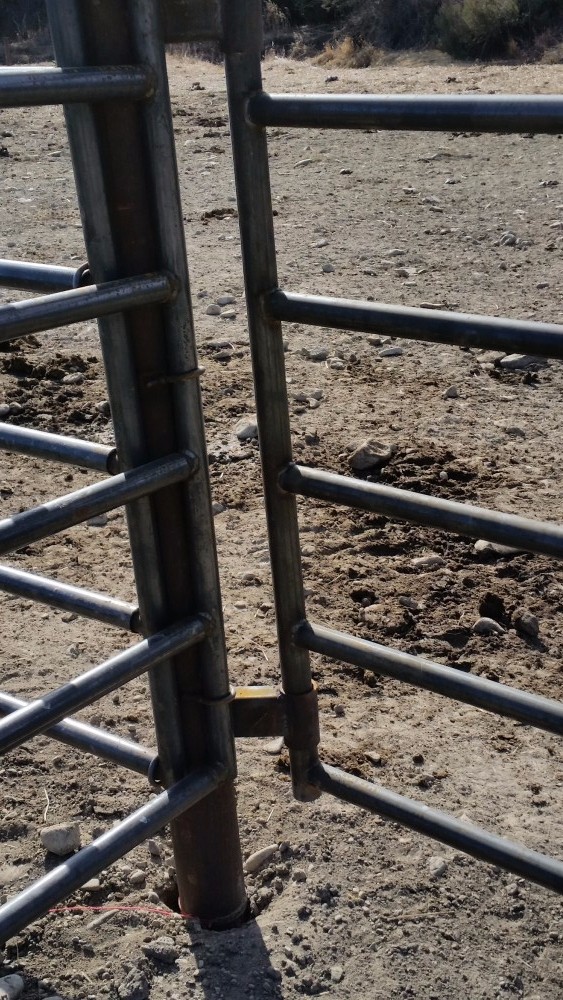 Go to

Facebook

(Travis Klein) and see step by step instructions on out to install a gate with weld on hinges.